Dude I'm aware…I'm late as fudge with this. I think this list by Neilsen has been out since the beginning of July it's just I'm barely getting to it today. In retrospect I'm kinda shocked this didn't show up on my radar sooner. Turns out there was a BIG surprise. A true attention grabber for those of us who've been long time k-pop fans…
Don't have any clue of what I'm talkin' about? Keep reading and find out mate! Cheers.
---
Top Selling Physical Albums of 2018(In America)
*Keep in mind this list is guaranteed to change over time. Obviously this is just a mid year report.*
1.The Greatest Showman: Original Motion Picture Soundtrack
by Multiple Different Artists
Units Sold: 389,000
*Honestly I'm not shocked this was number one. Saw the movie when it came out and while I had a couple problems with it(thought it was a little too polished and over produced for my tastes), the songs themselves were pretty darn catchy. Can certainly see why the general public would connect. Furthermore I like motivational and inspirational songs and this had one of the best in recent memory. This is Me is not only a highlight but enough reason to purchase this album for those who haven't already.
I also knew this would be big because I swear It's been on Amazon's Best Sellers List since forever! I'm sure you've no doubt seen it featured on there too.
2. Rear View Town
by Jason Aldean
Units Sold: 257,000
*Gonna keep it real. I didn't know who this guy was prior, but because he was so high on this list I checked him out real quick. I listened to his title track that goes by the same name as his album and was pleasantly surprised by it. Normally I don't listen to country music but this song resonated with me. I related to that feeling of having to leave something behind to move forward in life.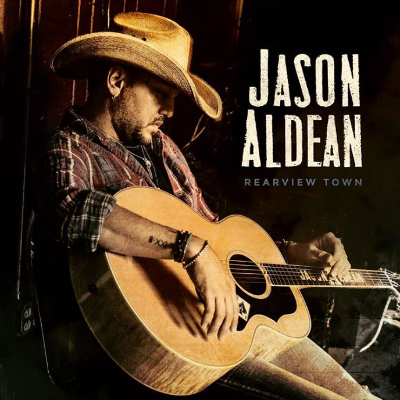 3.Come Tomorrow
by Dave Matthews Band
Units Sold: 244,000
4.Beautiful Trauma
by P!nk
Units Sold: 235,000
*Need I say anything? This is P!nk, she's a Queen. One of the best Vocalists of our times. I remember I became an instant fan when I heard Sober live many years ago. Had never seen choreo like that to a song before. So graceful, so…"gymnastic-y~". Often times people call her a pop star but in my eyes she is so much more. Her performances are literal ART pieces. She has yet to disappoint.
P.S. can I mention the pleasant surprise it was to see Channing Tatum in her Beautiful Trauma MV recently. 😆 Talk about a collab I never knew I needed. lol I often times forget he's a good dancer.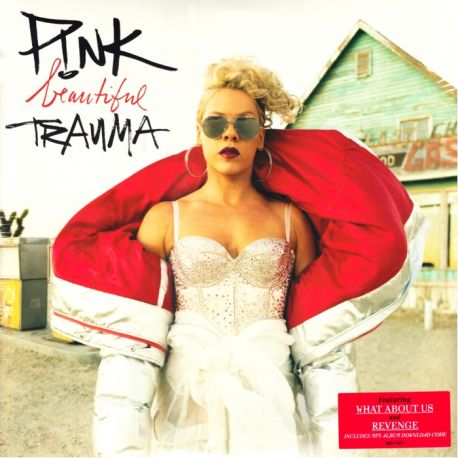 5.Man of The Woods
by Justin Timberlake
Units Sold: 226,000
*Another power house.
This is another one I recommend. Mostly because I like when artists change things up and this album certainly did that. He took a step in another direction musically and I respect that. Within this album you got to hear him add some more tools to his toolbox as they say. Cuz this time you got to see him play with a mix of genres you might not at first have expected.
In addition you got that weird music video he put out, was a change from his usual aesthetics. Ended up giving it an earthy quality. My dude was out there looking like a lumberjack in the video.. kinda jarring. True story. XD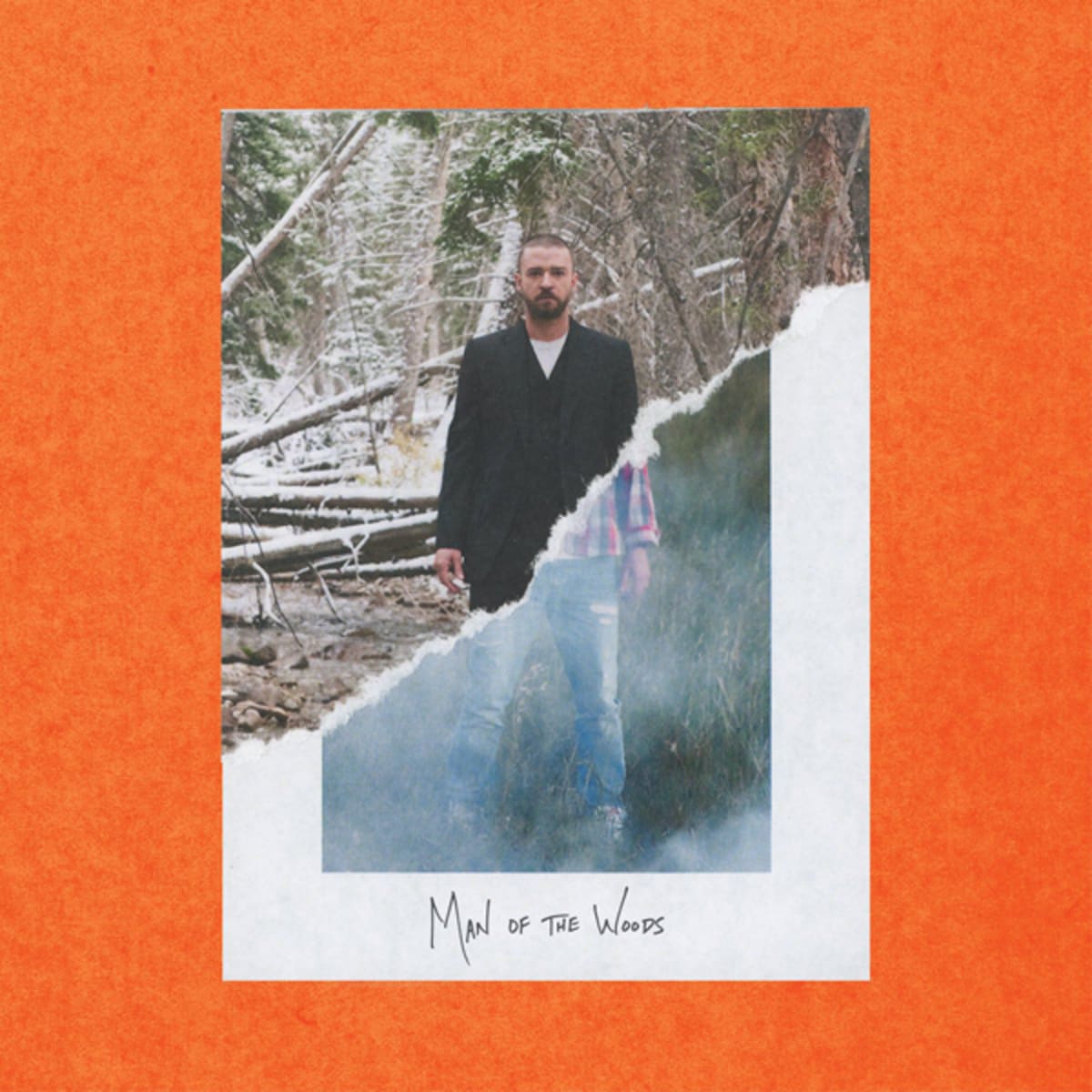 6. Graffiti U 
by Keith Urban
Units Sold: 175,000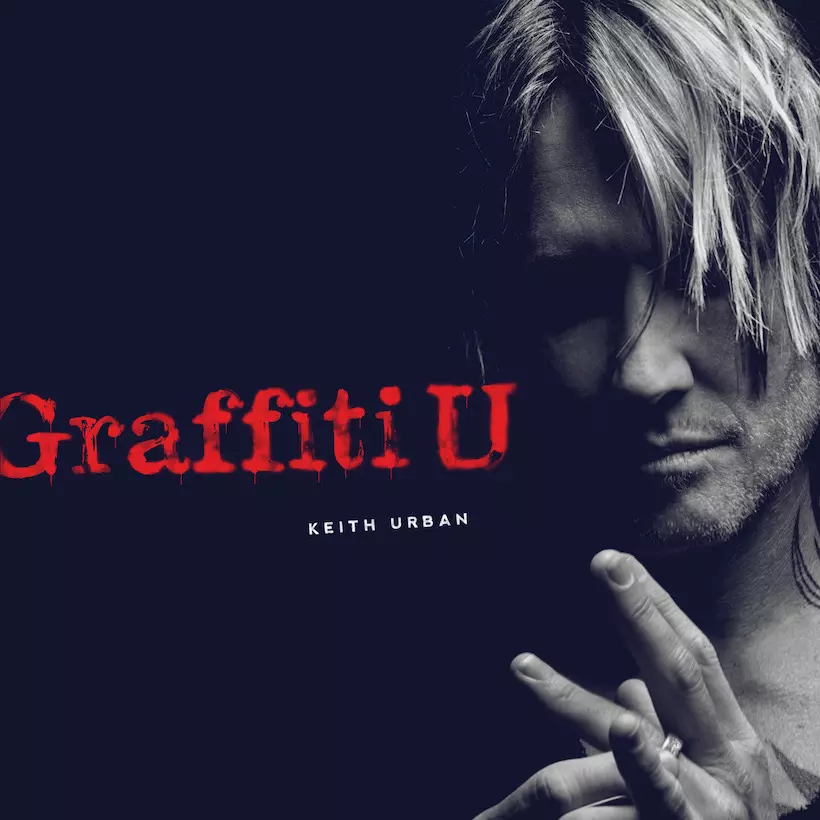 7.Divide
by Ed Sheeran
Units Sold: 167,000
*This is one artist I've been meaning to check out. Lots of my friends seem to be over the moon for him. I mainly know him from some late night chat show segment or something where he played pop songs using only 4 chords. 😂*
8.Boarding House Reach  
by Jack White
Units Sold: 145,000
9.Love Yourself: Tear 
by BTS
Units Sold: 132,000
*A-ha! and this is the real reason I wanted to share this list. What the fudge is BTS doing on here? 😆😂 They really sold that many albums in America… wow. I new they had cracked over 100,000 copies but I hadn't realized how big of a deal that actually was. I mean look at the sort of company BTS is around. Did you ever think you'd see names like P!nk, Justin Timberlake, Ed Sheeran, AND BTS on the same list like this?
There are many kpop idol groups that would love to get even half these numbers in their home country! Let alone in the US. To think their numbers are that strong here. I guess this should have been expected after both DNA and Mic Drop Remix went gold…..but what's even crazier is that based on recent pre-order numbers, Love Yourself: Answer(BTS's next Special album), is on track to outsell Tear.
Does this mean we will see Love Yourself: Answer over throw Love Yourself: Tear by the end of the year? Will Answer be one of the top selling albums in America as a whole? Seriously stay tuned fam. 😮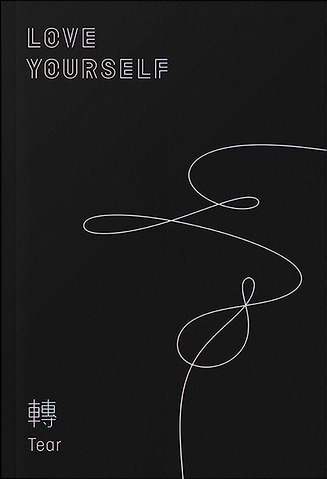 and Lastly,
10.This House is Not For Sale
by Bon Jovi
Units Sold: 124,000
*Looks like the Legend continues. It's crazy how relevant these dudes still are. To be active since 1983 and to still be making it onto lists like this, it's incredible lasting power. I mean think about it over 100 million albums sold thus far in their lifestimes. Played live for not 1 million, 2 million, but 3 million plus people all over the world in countries you can't even name off the top of your head. It's enough to give chills to any inspiring musicians and non musicians alike.*
Well there you have it. Any thoughts on this list? Which people on here do you follow? As you'll notice there were some that I didn't chime in for because I don't really know them. If you do, please feel free to let me know why I should check them out. 😀 'Till next time folks.